SUPPLY OF MATERIALS
At MIDWIL Supply of materials, our business is to supply certified engineering products according to the highest standard from the reputated international manufacturer mainly based in Westren Europe and USA to meet the our local cleints.

This business has acheived a turn over of 11 Million. We have grown largely but we are still managed by our founding members, representing continuity and stability throughout our growth.
Over the years, MIDWIL has created strong relations with distributors, dealers, and suppliers worldwide.
Is the leading local company in providing quality products and materials.
Works closely with each client to provide bespoke, technically viable and cost-effective systems.
Has the huge potential to expand and looks forward to the challenges that lies ahead.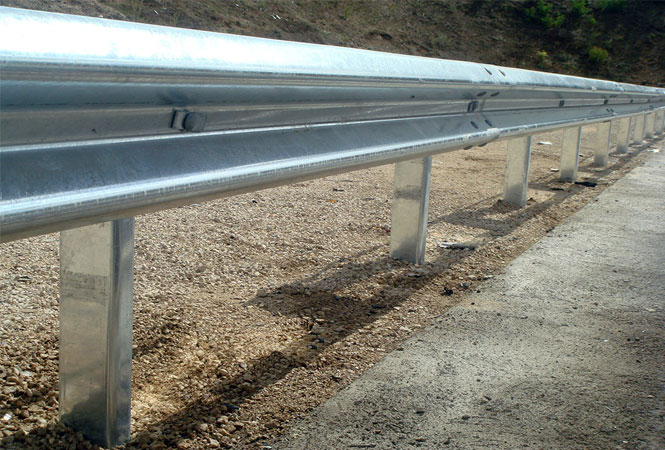 Guardrail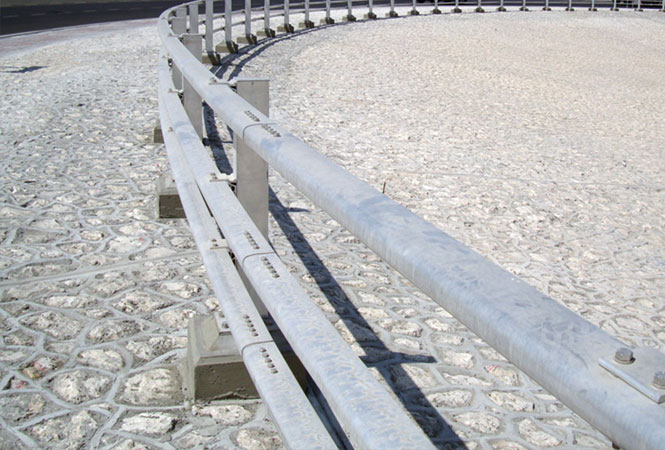 Bridge Parapet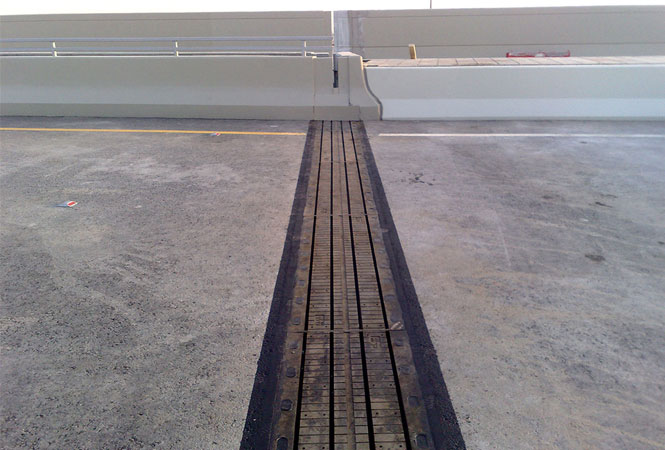 Bridge Expansion Joint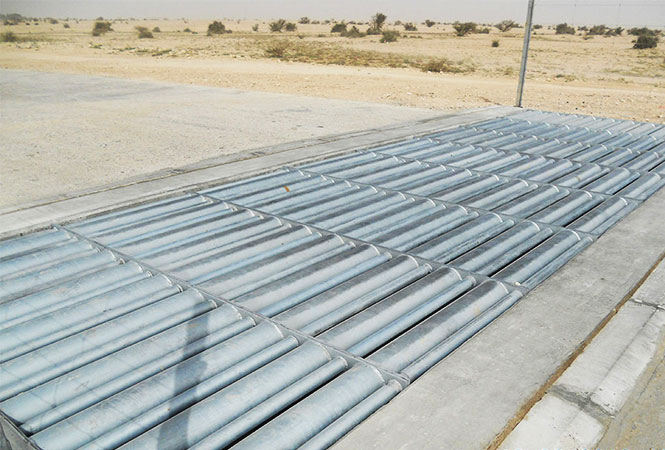 Camel Crossing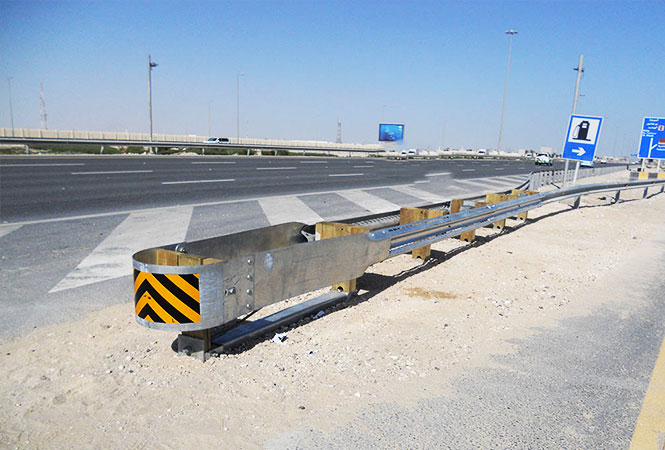 Safety Barrier End Terminal
Crash Cushion