FOUNDER MESSAGE
On behalf of our Management Team, welcome to MIDWIL. We thank you for the opportunity to present more about our dynamic organization and invite you to explore the many interesting facts. MIDWIL's dedicated professionals continually add new luster to our portfolio of challenging and significant projects. MIDWIL professionals and support personnel have dedicated themselves to bringing quality,
award-winning architectural and engineering solutions to our varied client bases. More than any other factors, our reputation for quality and integrity has been responsible for the establishment of MIDWIL and excelling us toward continued growth and success. Today, we employ with our partners a robust selection of personnel in offices around the globe and are ranked among the global market place as a leading supplier and contracting firm.
MIDWIL ensures its customers receive the kind of quality and service they expect from a leading local firm. Our company is always evolving as the needs of our customers change and as new opportunities are created in the global market place. You can rest assured that, working with MIDWIL you will enjoy the latest services, technology, and developments in local works and meeting governmental compliance.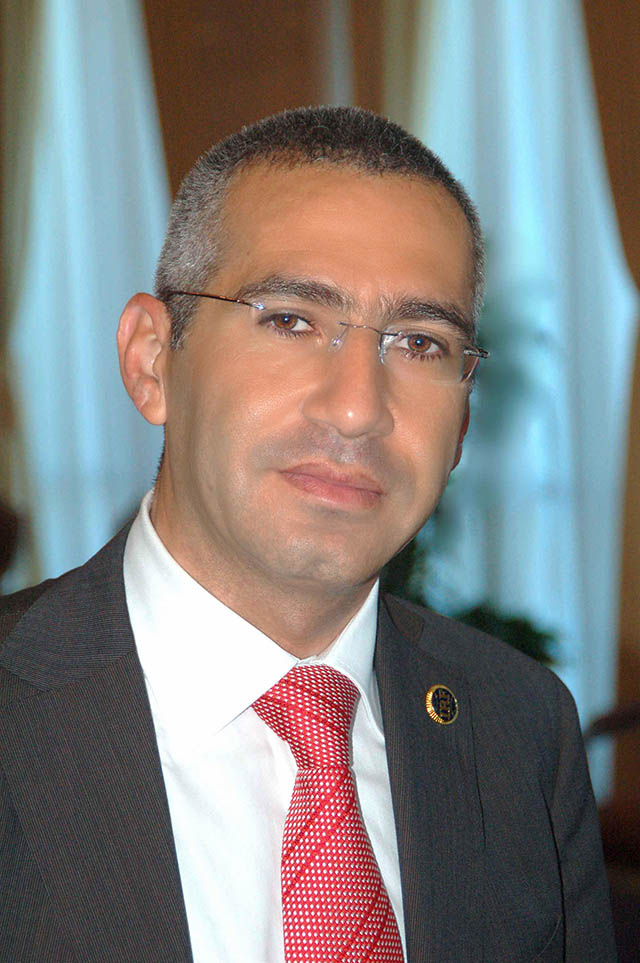 Fadi El Hassan
Partner